Teaching Thai Foot Reflexology is a sweet preparation for the next step of teaching training in Thai Massage.
The class is fun and less demanding in teaching and learning. This task make it less stress on the teachers rather give confident and a real feeling – experience of what it is like to be a teacher and to teach someone to perform skills.
The real experience in an actual classroom setting for Government Certified Teacher Training Program to teach Thai Foot Reflexology is a memorable one. The twelve community students are from all area of Chiang Mai and the most distance one is from Chiang Dao – a mother and son.
All class performance and setting, workbooks, tools are the same like what students would learn from a paid TMC class program. GCT teachers perform their teaching role according to the training, planning and class outline like a professional.
All students perform well and earn their diplomas. Some will apply toward their massage career. Some will use the skill for the family. Some learn for fun.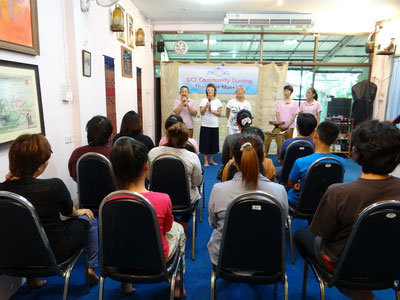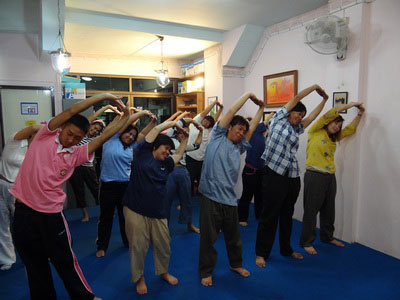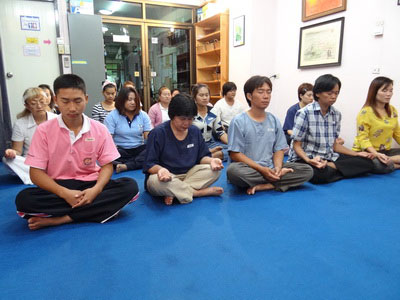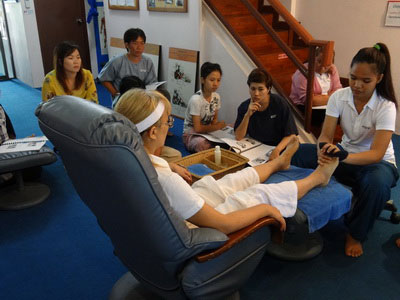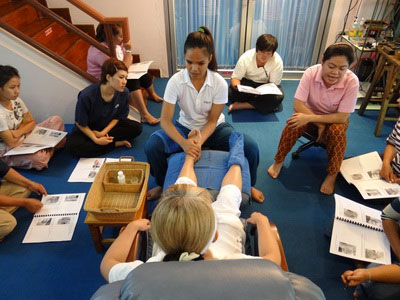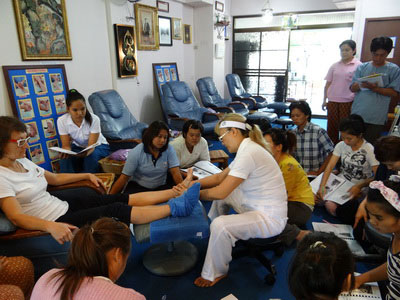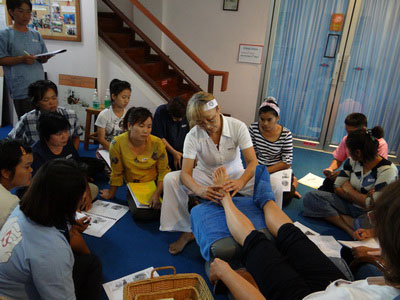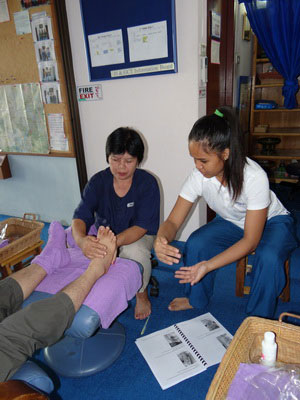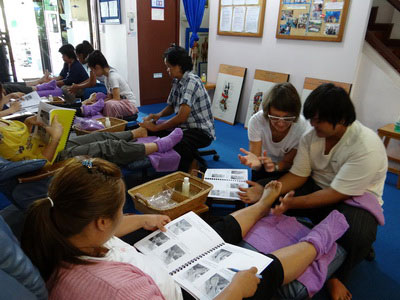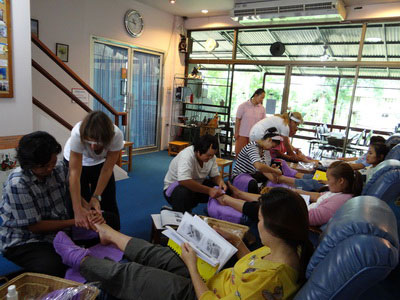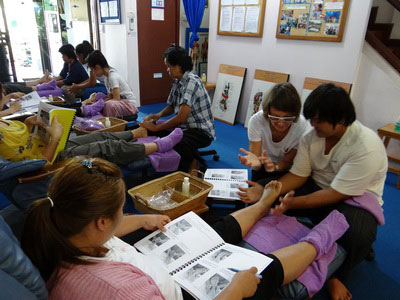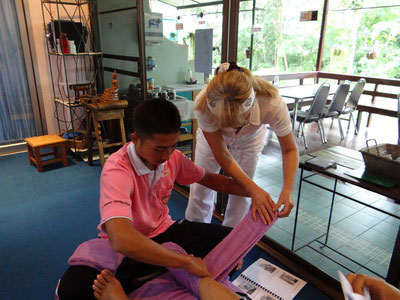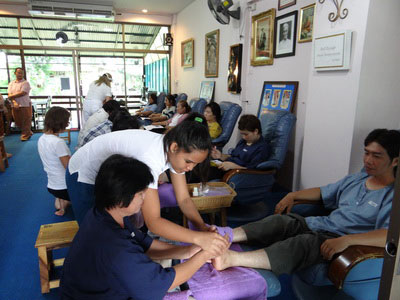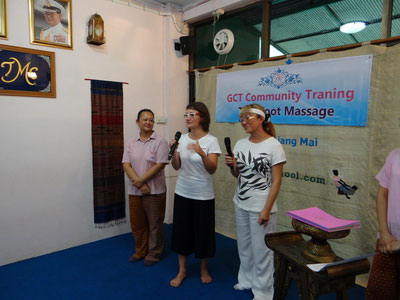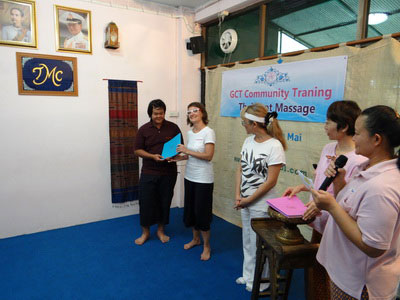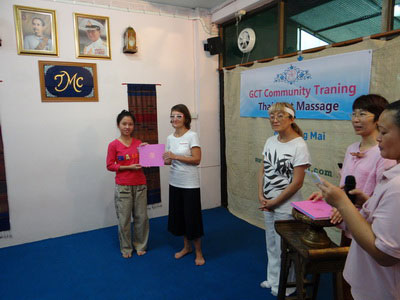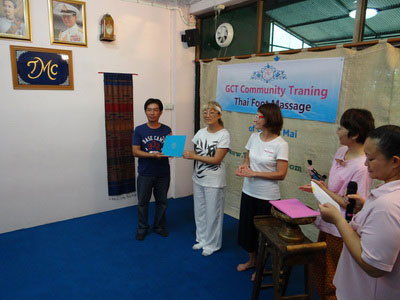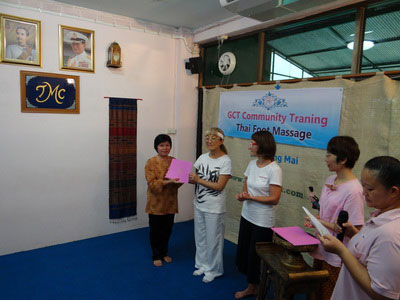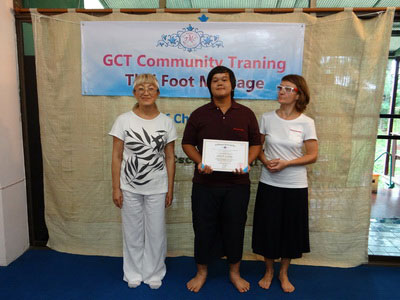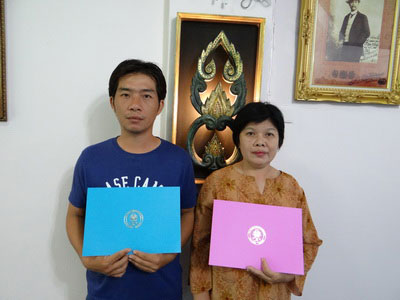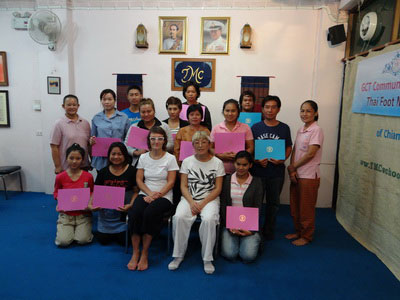 We look forward to build more bridges to expand knowledge with true teachers.
Join us if you have in your heart the urge to give-to share with the world.